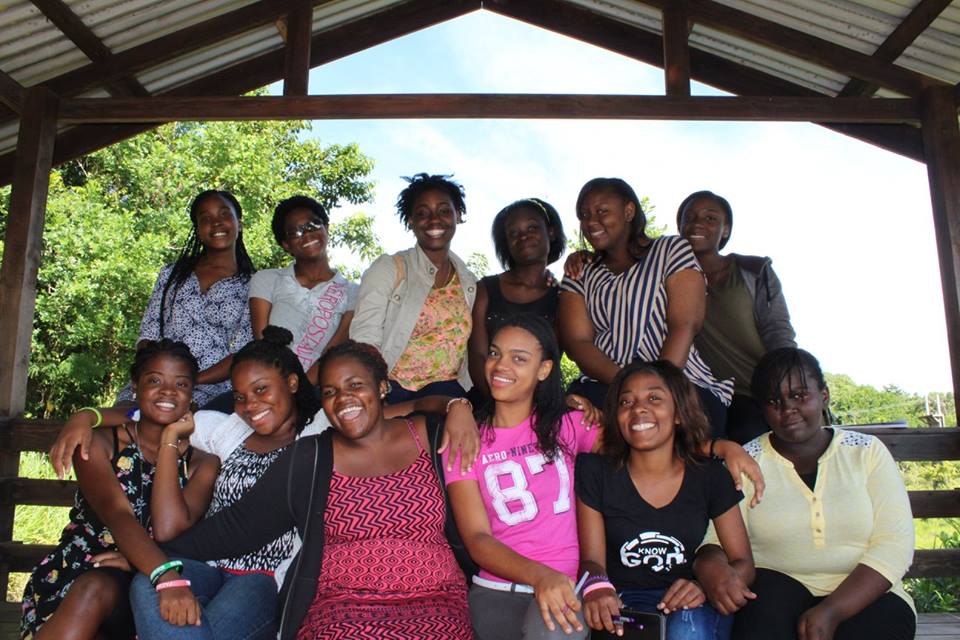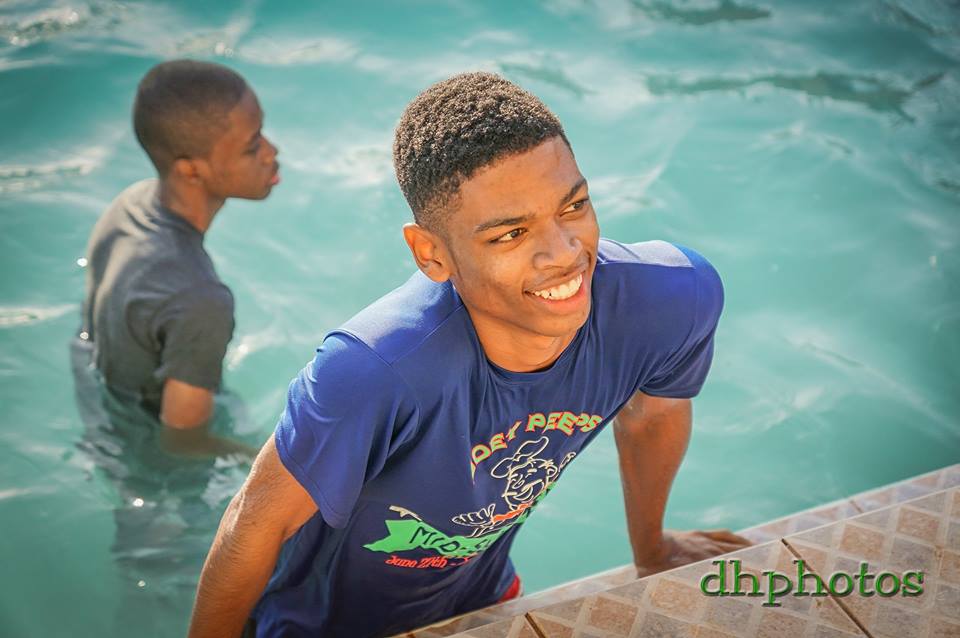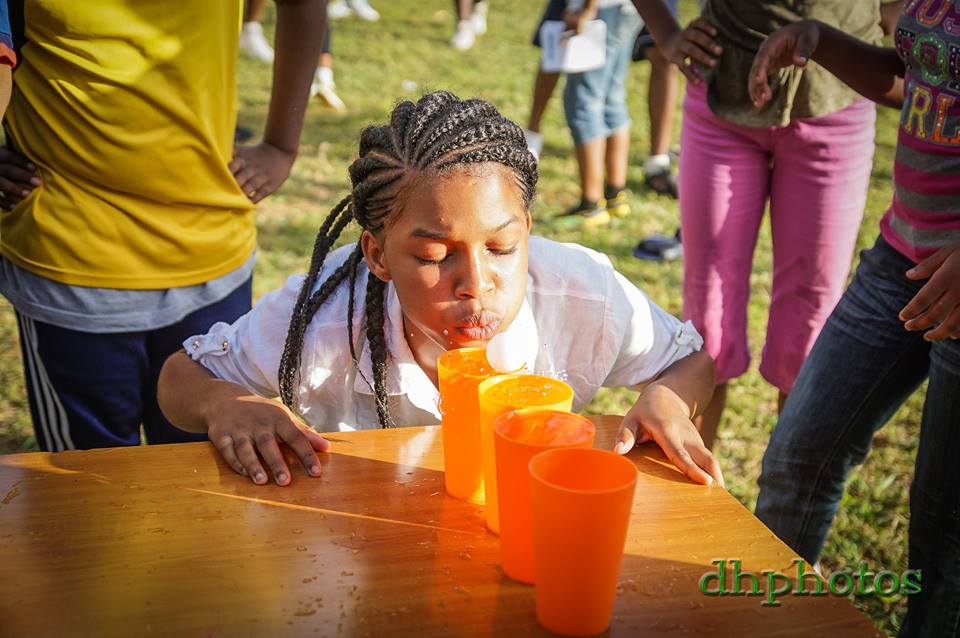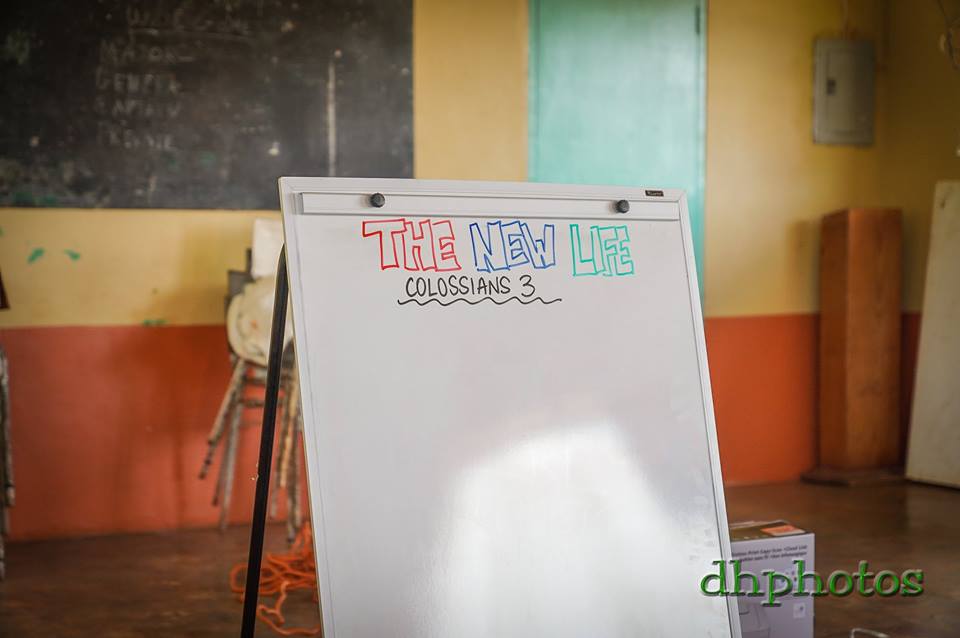 ISCF Camps are designed to help youth grow spiritually, mentally and socially in a fun-filled and safe environment. In all our activities is an invitation to our campers to consider God's word to and about them.
Everything we do, from the selection of staff to the activities we offer, is to create a positive impact on each young life towards a life fully committed to Christ.
Beginnings
The Camping ministry is an integral part of our student outreach.
ISCF Camps were started in 1978 but our roots go farther back in history to the initial initiative of Oscar and Lucy Lord, who originally started a camps ministry at his home in Moorlands.
In 1958, Lucy Lord asked the Inter Schools Christian Fellowship to assist with the running of their summer camps. For 2 decades Cathy Nicholl's, an ISCF founder shared from her experience of camping in Canada with the leaders of the Moorlands campsite until the Moorland's Board took over operations.
At the beginning of the 1980's, God had raised up ISCF groups in 150 schools in Jamaica and ISCF Camps was there to support them in the summers.
Campers gathered annually at the Moorlands campsite to study scripture, meet Christians from across the island and be encouraged in their faith.
Soon after LEAD Conference was added to the camp offerings to help train the leaders of ISCF groups island wide.
This is Camp
Since our start, the camping aspect of I.S.C.F has continued to play an invaluable role in the Discipleship and Growth of high school students.
We now host two camps annually at The Moorlands campsite: Discipleship Camp in August and Leadership Conference December 27th-31st .
Our goal is to provide a transformative experience for our campers in a fun and caring environment in order to bring them into a personal relationship with Jesus Christ as Lord and Saviour, and train them to become leaders in their community.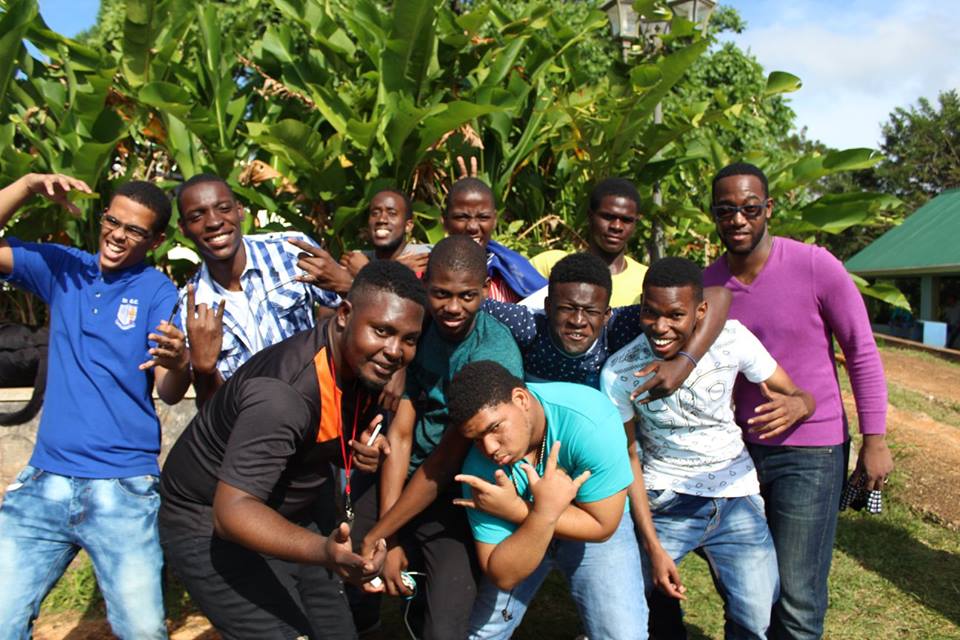 Discipleship Camp
This five day camp offers a wide variety of fun activities for high school students while teaching them about the Gospel and how it's applicable to their lives.
It is an extraordinary opportunity for students to get closer to God in an interactive and engaging environment.
Leadership Conference
The Leadership Experience and Development (LEAD) conferences are conducted to hone students' leadership qualities.
At LEAD we focus on developing the three C's of leadership: Character, Competence and Communication. Here students get to interact with current and future leaders, share their ideas and explore solutions for community issues..
The conference is the perfect place for the leaders of ISCF groups or youth groups to interact with and learn from their peers.
This four-day conference is the kind of experience that every student  assuming a leadership role in the future should not miss.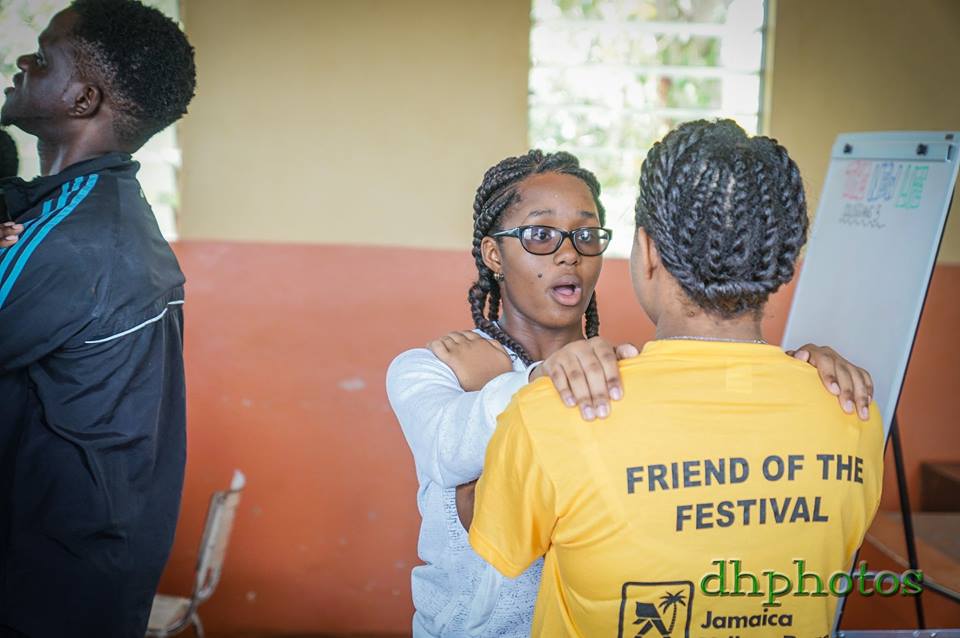 In 1944, Stacey Woods was on the way back from an exploratory journey through Central America, and the flying boat in which he was travelling developed problems in take-off.
'The captain ordered, "All passengers sit in the rear of the plane on one another's knees. We'll have another try." I had two people on top of me.'
When they reached Jamaica the plane landed for repairs, and Stacey was marooned for five days. 'This unplanned, unscheduled layover was in God's plan and foresight,' he says.
Upon returning to Canada he reported that Jamaica was a top priority for evangelistic work among students. So in 1948 Ms. Cathy Nicholl, Canada's most senior staff worker, visited Jamaica and started the group in six schools. Subsequent to that she returned to Jamaica and started the ministry of IVCF (now U.C.C.F) in 1952 on the University of the West Indies (known at that time as University College of the West Indies).